Enrolment is Now Open
for the
UGLA QA Academy Course
UGLA courses are open to everyone,
even if you have no experience working in video games
Start in QA (game testing) or video games journalism
Learn studio management skills or how to run an Esports business
Or take courses in game design, programming, art and sound
Enrolment is Now Open
for the
UGLA QA Academy Course
21st Century Opportunities
21st Century opportunities for vocational learning
International
Towards an internationally acclaimed short course academy
Job Creation
Supporting job creation in the video game industry
Jobs for All
Anyone can work in video games
The biggest and fastest growing sector
in the entertainment industry
with jobs for everyone!
Enrolment is Now Open
for the
UGLA QA Academy Course
Video games and esports are the fastest growing sectors in the entertainment industry with consistent double-digit growth over the last few years.
And there are jobs for everyone!
Testing video games
Legal and intellectual property
Finance and accounting
Human resourses, recruitment and personnel
Programming
Art and design
Music and Sound
Get a qualification in a sector that is dynamic and fun, with fantastic opportunities to grow your career.
Enrolment is Now Open
for the
UGLA QA Academy Course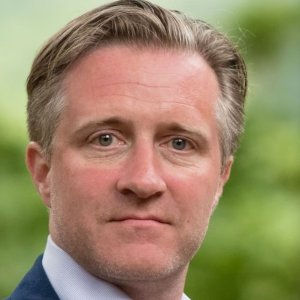 Executive Director
Experienced marketing professional and business strategist; specialist knowledge of information technology and the video games industry; senior leadership, business coach, mentor and school governor.
Anthony is passionate about creating opportunities for  everyone to work in the video games industry.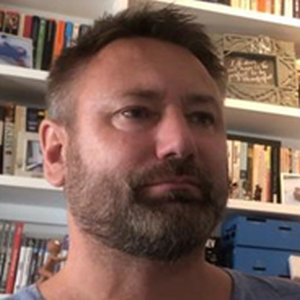 Course Coordinator
Experienced Director and Executive Producer of Video Games. A developer, dealmaker and publisher – focused primarily on Console, Mobile and PC DLC markets; 30+ game titles developed and published; Licence-holder, Stake-holder, Platform owner.
Simon has produced some well-known titles including Peppa Pig, Scooby-Doo, Doctor Who and High School Musical.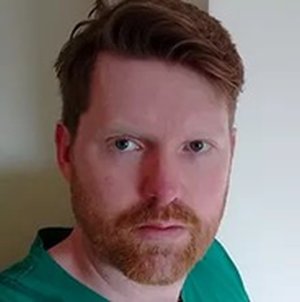 Programme Leader
Background in education and the arts, and founder of Black Cat Entertainment, a games studio centred on outreach and education. From teaching children, to teaching at university; published author and narrative designer.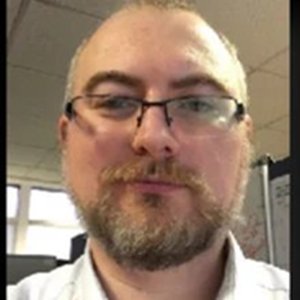 Project Manager
Senior project and programme manager with 20 years' experience across automotive, defence, mobile and consumer electronic industries. Co-founder of Black Cat Entertainment and senior producer; APMP accredited and experienced in multiple project management processes including Agile.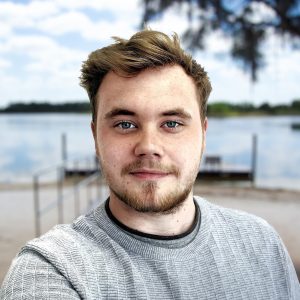 Lead Academy Tutor
Tom Brown has been working in the games industry since the beginning of 2017. Since then, he has worked with many different developers in the games industry to help improve the products they create.
Previously, Tom worked at GlobalStep UK as a QA Lead, testing games, apps and websites across a variety of different platforms including iOS, Android, PC, Mac as well as consoles such as PS4, Xbox One and Nintendo Switch. Tom was also the Assistant Tutor for GlobalStep Games Academy, teaching students the skills of QA testing on a nine week intensive course.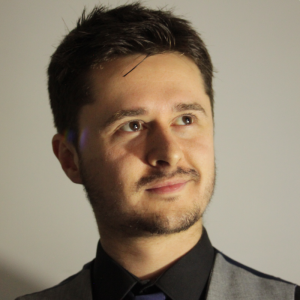 Academy Tutor
Jason has been working within the video games industry for over 5 years and has trained over 200+ individuals,  most of them working within the industry today!
"The video games industry has been a life changer for me, in which I can honestly say, when working with the right people can be one of the most rewarding and fun work environments out there".
Enrolment is Now Open
for the
UGLA QA Academy Course
"*" indicates required fields
© Utopian Game Labs Academy Ltd
Company No. 12922739
+44 (0) 75 32 15 23 88
courses@ugla.uk
6 Kings Road • Henley-on-Thames • Oxfordshire • RG9 2DG